"Trust, Company and Mutual Success" signifies the collaboration of shareholders in Nissan Zhengzhou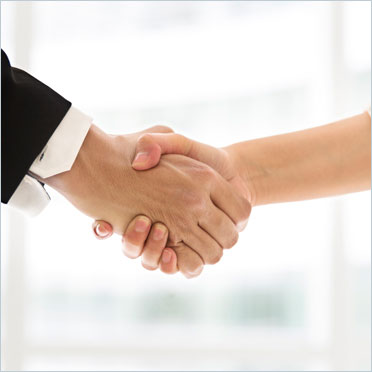 "Trust, Company and Mutual Success" signifies the collaboration of shareholders in Nissan Zhengzhou
The extended meaning from many perspectives:
· Form the angle of customers:it reflects a transition from product reliability to enterprise credibility; products are users' companions which can set up relations between users and enterprises to enmbrace a bright future.
· From the perspective of employees, it symbolizes the demands for mutual growth of the enterprise and the employees. For different partners, it also reflects mutual trust and common success.
· From the perspective of the country, it reveals the governmental support to the enterprise; the enterprise contributes taxes and job opportunities to the country to build a harmonious society.
· From a social perspective, it embodies social trust on the enterprise and the enterprise commitment to society.