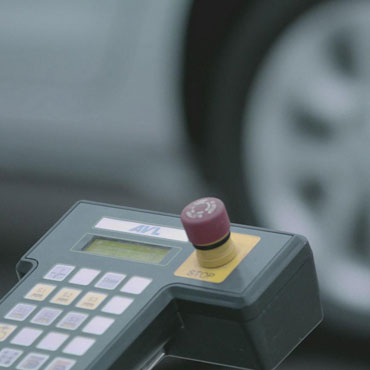 As a technology testing center of state-level enterprise, the Experiment and Testing Center of Zhengzhou Nissan Technology Center boasts over 210 sets of testing equipment and top experiment and testing engineers. The center has introduced and adapted world-level testing standard and has maintained its leadership in whole-vehicle security and disaster prevention, commodity evaluation, road load endurance test and comprehensive endurance as well as performance test, fatigue test, vibration and noise test , environmental simulation test and special performance test of chassis, spare parts, auto electric appliances, metal materials and non-metal material. It has also played an active role in international cooperation and technological exchanges on auto experiment technology.
Authorization Center
The testing center of Nissan Zhengzhou Auto Co., Ltd has obtained the approval from the National Technology Center and been granted authorization by Nissan and CNAS.